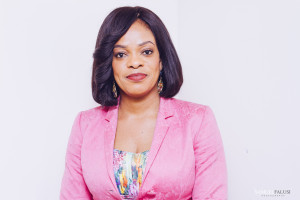 Pastor Victoria
Pastor Victoria is the founder of Pastor Victoria Ministries, with a mandate to set captives free through Christ around the globe. Pastor Victoria experienced her first encounter with God and received the gift of the Holy Spirit at the tender age of 9.
At the age of 16, Pastor Victoria was ordained a prophetess. Pastor Victoria is a dynamic preacher, prophetess, teacher, mentor and a conference speaker filled with the Spirit of God. Preaching the Word of God with simplicity, Pastor Victoria is in great demand all over the world across independent churches for conferences, seminars, and much more bringing practical prophetic insight through the Holy Spirit and teaching of the Word God. Pastor Victoria is a confident speaker who appreciates the work of God in her life and is always excited about sharing her joy and Spiritual gift with people everywhere.
Pastor Victoria is passionate about Christ and has impacted and transformed many young men and women through her aims of 'Setting Captives Free' and raising people 'Above Limitations' through Christ. Through her ministry, many programmes have been birthed, including the Women Above Limitations programme, Early Morning Breakfast Meeting and Just A Season Counselling.
Pastor Victoria is a graduate and BA Honors holder in Finance. She is married and blessed with children.